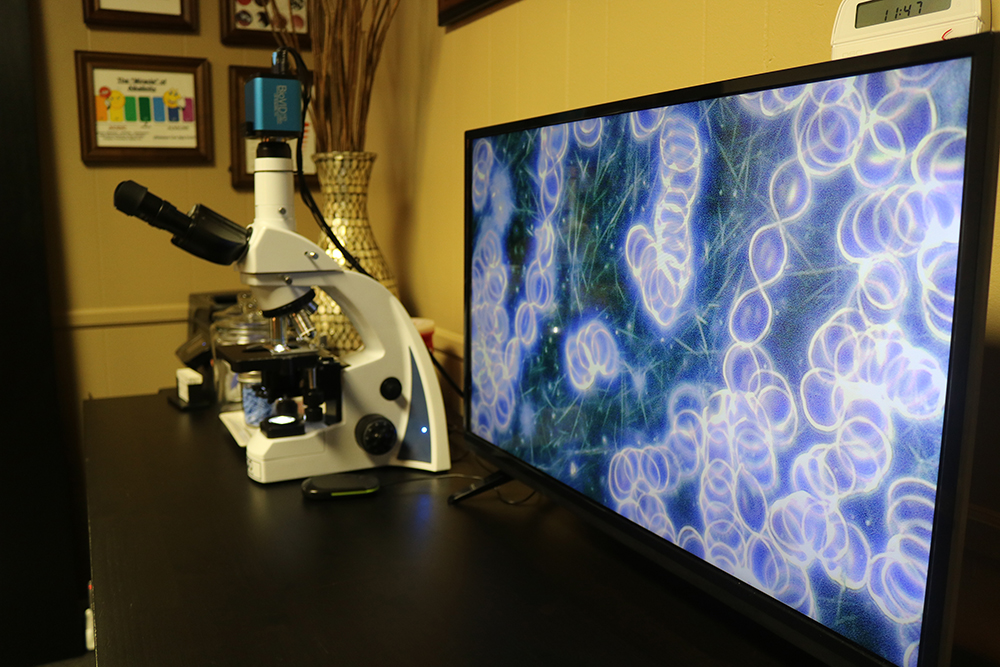 trusted providers right here in your community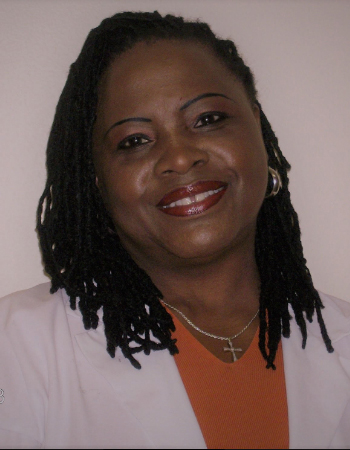 Acupuncture Physician
Acupunture I A Balanced You
Acupuncture and Wellness Center
2008 Riverside Ave, Suite #300
Jacksonville, Florida 32204
Phone:  904-327-0457
Clinical Herbal Medicine
Natural Agape
Jacksonville, FL
Phone:  352-575-9222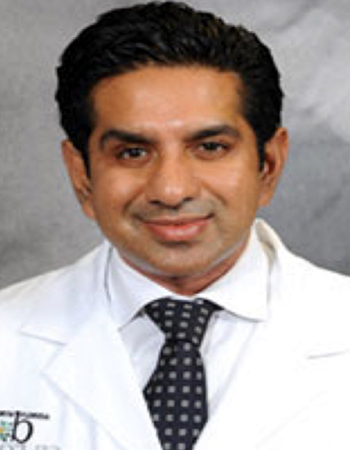 Obstetrics & Gynecology I North Florida OBGYN
Mandarin | Bartram Park Blvd at Baptist South
13241 Bartram Park Blvd Ste 1509
Jacksonville, FL 32258
Phone:  904-680-0055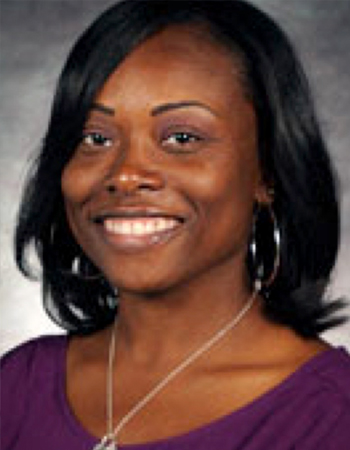 Family Medicine
UF Health Family Medicine – Dunn Avenue
2377 Dunn Avenue
Jacksonville, FL 32218
Phone:  904-633-0700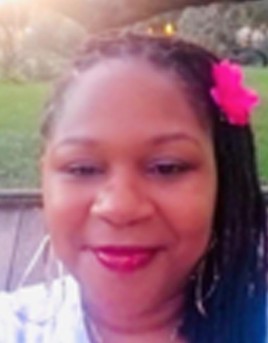 Birth Assistant + Doula
Mama Milkah Birth Services
Jacksonville, FL 
Phone:  904-502-1294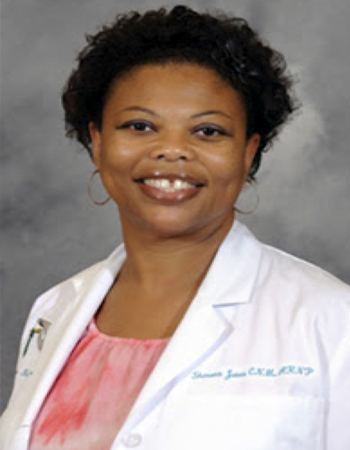 R. Sharon Jones, APRN, CNM
Family Medicine
North Florida OBGYN
Orange Park at Eagle Harbor 
Orange Park at Kingsley 
Orange Park at Oakleaf
Phone:  904-264-9555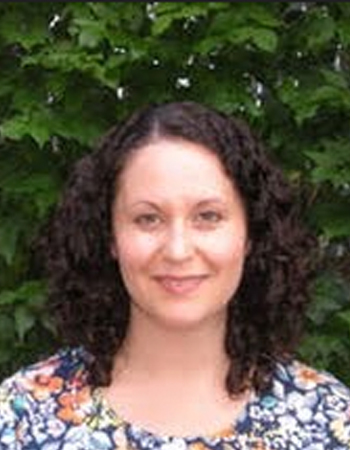 Acupuncture Physician
Be Well Healing Arts
6871 Belfort Oaks Place
Jacksonville, FL 32216
Phone:  904-990-3228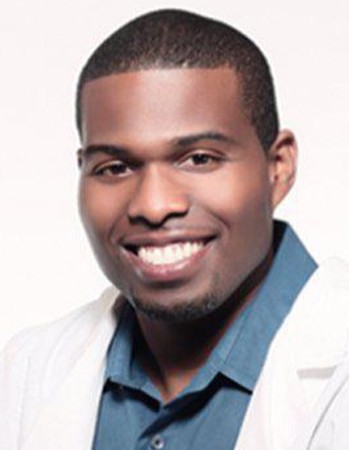 Chiropractor
McGowan Medical Centers
3021 N Main St.
Jacksonville, FL 32206
Phone:  904-834-5505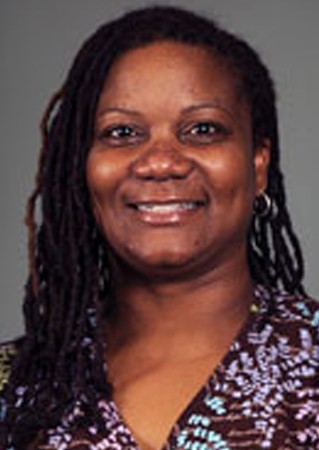 Family Medicine
UF Health Community and Family Medicine – Jacksonville
4th Floor, Ambulatory Care Center
655 West 8th Street
Jacksonville, FL 32209
Phone:  904-383-1002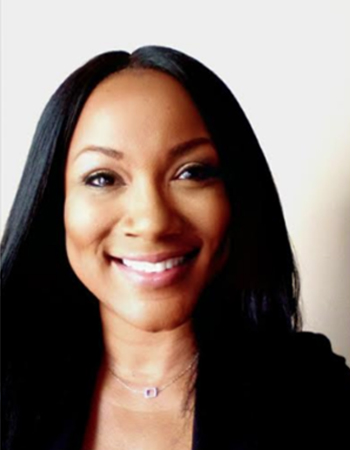 Counselor
Comprehensive Counseling & Family Services
3119 Spring Glen Rd UNIT 105
Jacksonville, FL 32207
Phone:  904-404-8113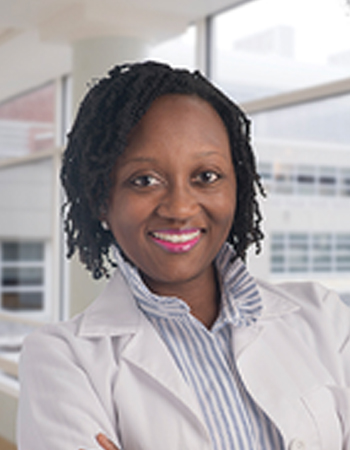 Family Medicine
Ascension St. Vincent's Primary Care - St. Pius
1470 W 13th Street • Jacksonville, FL
Phone:  904-450-8730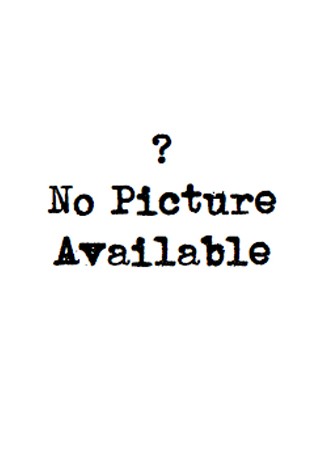 Family Medicine
Oak Hill Family Center
4760 Blanding Blvd.
Jacksonville, FL 32210
Phone:  904-778-4448
Notice of Non-Affiliation and Disclaimer:  
Auntie Peaches is not affiliated, associated, authorized, endorsed by, or in any way officially connected with the aforementioned organizations and/or providers.  This information is provided as a community resource and does not imply involvement.