THE FRUIT DOES NOT FALL
FAR FROM THE TEA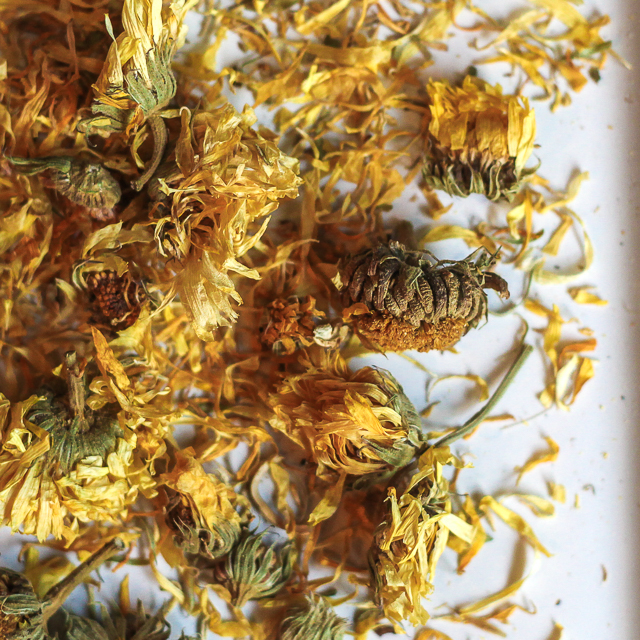 Introduction to Well Healed
Are you in the spirit of stuck-ness?  Sometimes, you have to go backwards to move forward.  Good Day, I am Dr. Eshanda Obianuju James Nwamara! I am a fourth-generation medicine woman.  My three-times great grandfather, Reverend Hampton St. Clair was a run-a-away slave from Brooksville, Florida, in the 1800's.  When he ran away, he lived with the Seminole Indians for seven years before coming back as a freed man.  Long story short, there is a spiritual mandate over my life and it has something to do with herbs.  And I was influenced in more ways than one.   
Growing up, my family used natural remedies to heal.  The healing of the mind, body and spirit were applied through God's natural medicine: Sunshine, Water, Air and Rest.  Grandma would say: "Go outside and sit in the sun" or "Com'on over here and lay down".  This Alabama grandma was grounded in the spirit.  She always knew what we needed, down to a cup of tea. 
Working in the garden with grandma, I learned a thing or two about getting dirty – how to grow my own food.  I also learned how to heal my family with food.  After all, it was Hippocrates, the Greek physician, that said, "Let food be thy medicine, and let medicine be thy food".  Well, before him, I had ancestors who used everything natural from the land to heal.  It is just overtime, we some how lost our way and that is when stuck-ness began.  But, ever since, I have been digging my out of the trenches, learning to reconnect with my ancestors. 
My genetic memory brings me up-to-date. Some years back, I reintegrated into natural medicine, after completing a doctorates in Conflict Analysis and Resolution.  I began to understand health in a different way or what some will call an unconventional way.  To me illness is an intrapersonal conflict.  Meaning there is a conflict between the mind, the body and the spirit.  And then it came to me: nothing happens in the physical before it happens in the spirit.  Understand this is revelation.  This is also the core basis behind "Traditional African Medicine".  In Traditional African Medicine, it is not what, it is who.  Who caused this illness to come upon you?  Illness is always attached to a spiritual attack: sometimes, generational curses.       
So, when illness comes, I pray.  Notice I said when it comes, not if.  Illness will surely come, but I believe with good diet, comprehensive herbs and spiritual practice, one will overcome it.  Using herbs, food and a lot of prayers, I reduced my blood pressure and rid myself of anxiety.  But, before this could happen, I had to sit at the feet of God and ask for His mercy and grace upon my life… in my health.  Most may not understand this now, but you will in due time.  I come from a family with a history of hypertension, diabetes, heart failure, cancer, anxiety and depression.  At an early age, I saw the writing on the wall.  I saw myself going in the wrong direction and I did not want to be that person.  By the grace of God, today I am Well Healed.  I walk in good health and sound mind.  I have claimed my inheritance.   
Welcome to our blog!  Here, we will share information on the proper use of herbs, good nutrition and spiritual healing practice.           
"The fruit does not fall far from the tea."
Garlic, Onion + Ginger Tea